Scanning of paper invoices
Do you want to receive and scan your paper invoices yourself or do you want them scanned?

With us, you choose yourself.
Custom scanning
If you wish to scan your invoices yourself, we strongly recommend our API integrated scanner solution. When you scan your invoices on this scanner, the images come directly to our CrossState eVoyce service, unlike if you scan on a copier.

You rent this scanner as long as you use our service and include a service agreement that guarantees that it works.

Since we have our own service staff who are certified on the scanners we sell, you as a customer are guaranteed the best service.

Of course, we also sell other brands and models, contact us to see what suits you best!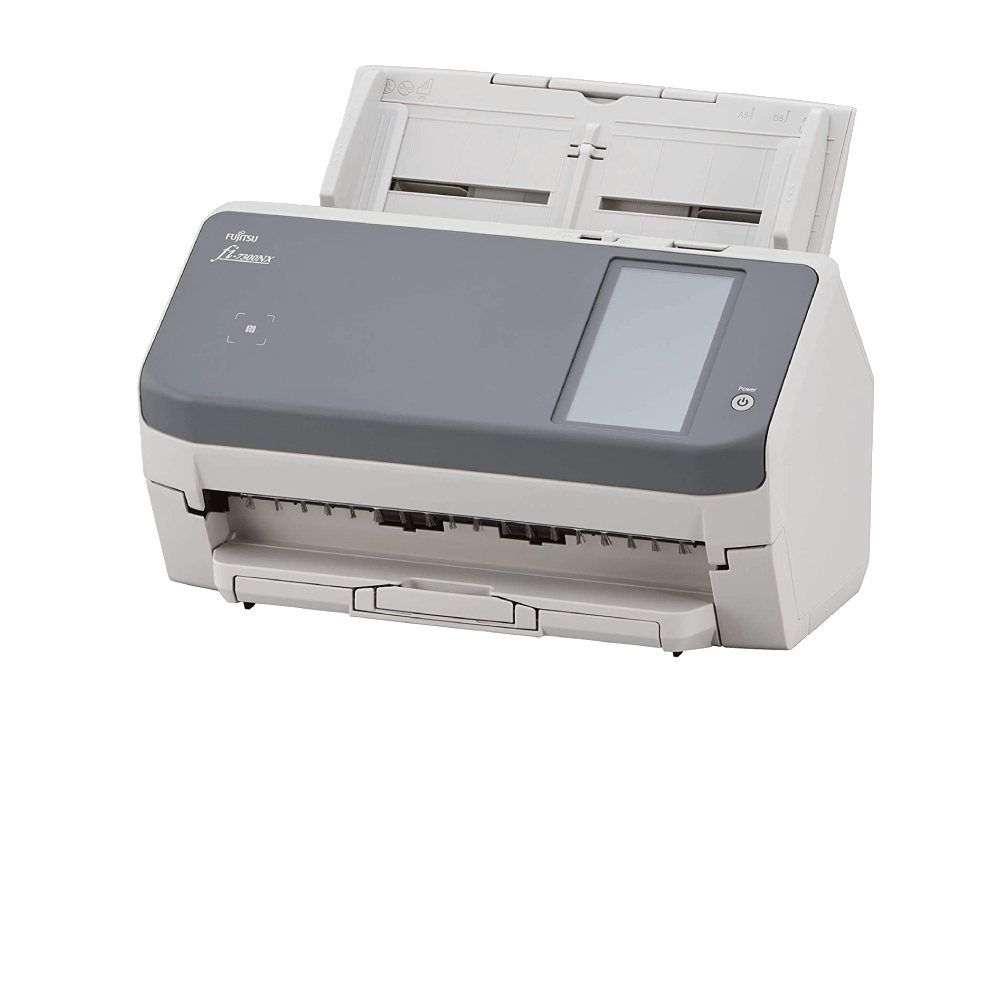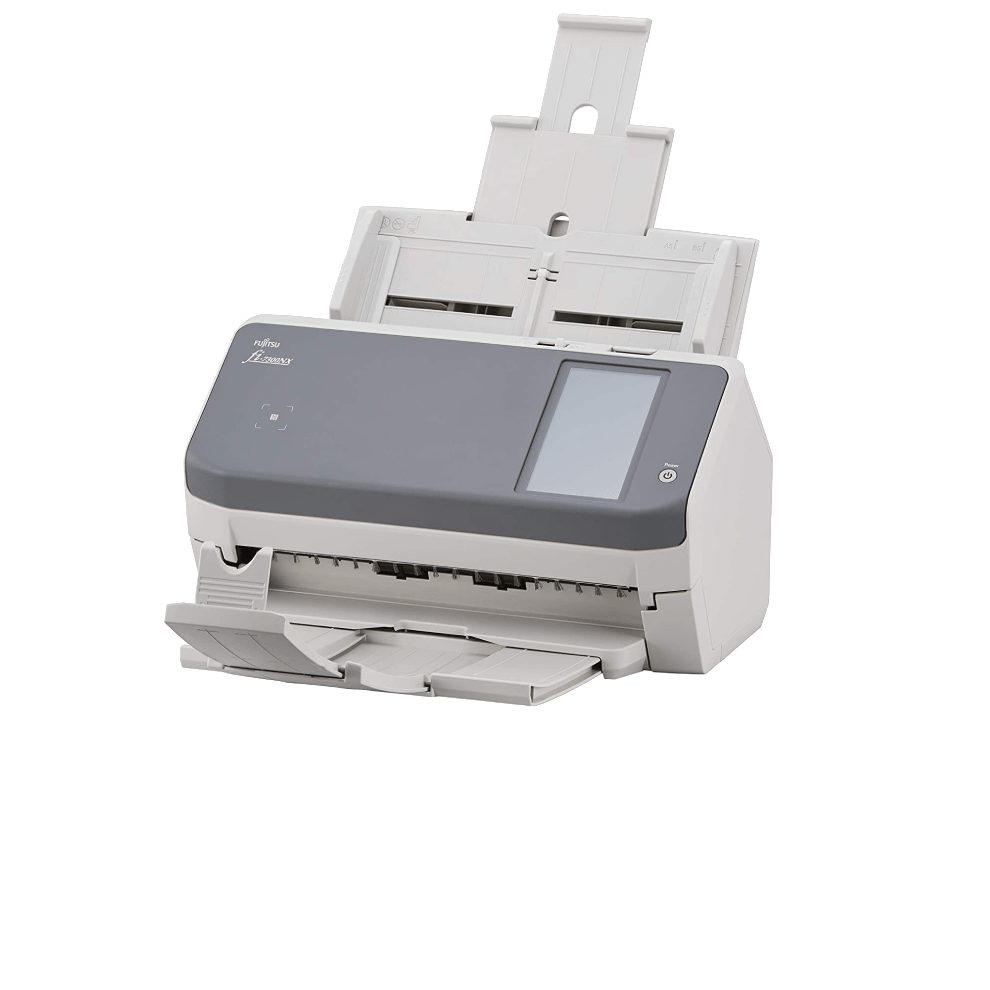 Our other range of professional scanners
We offer service and support on the following brands
External scanning
If you instead want us to scan your invoices/documents, that's just as well. You then receive a new invoice mailing address that you give to your suppliers. When your mail arrives, we open it and sort as well as scan and store your invoices according to legal requirements.
We use cookies
crediflow.com uses necessary cookies for the website to work well for you. We also use cookies for web analytics so we can improve our website.